Wire Sawing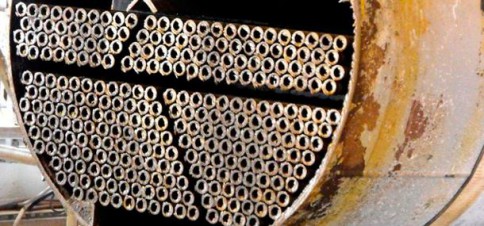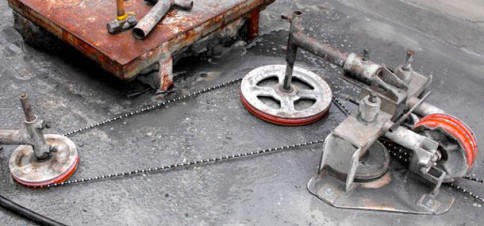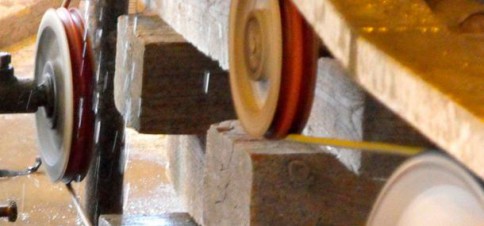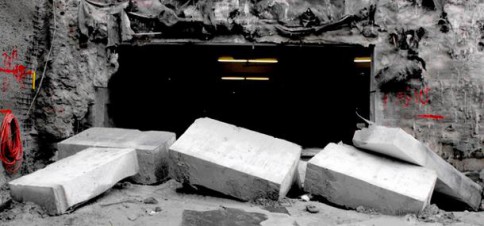 Wire Sawing
The wire saw is extremely versatile and is widely used in heavy industrial environments such as pulp and paper mills, hydro-electric power plants, oil and gas plants and bridge works.
For 35 years Coast Cutting has been using this type of saw where other methods of cutting concrete are just not adequate or are too impractical. No concrete structure or cross section is too large and the size of the cut is restricted only by removal limitations and lifting capacity.
Our wire saws can cut through concrete, reinforced concrete and steel and cast iron. Our team has wire sawed dams, tunnels, bridge decks and abutments, concrete tanks, steel tanks, bundled pipes and has even separated a building. Our wire saws have been used in restricted access and under water. In some cases we have had to cool the wire with liquid nitrogen. Coast Cutting has pioneered and perfected many applications for the wire saw.
We would be pleased to discuss your wire sawing project and the solutions that we can provide.