Wall and Slab Sawing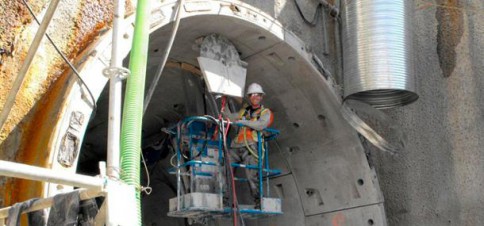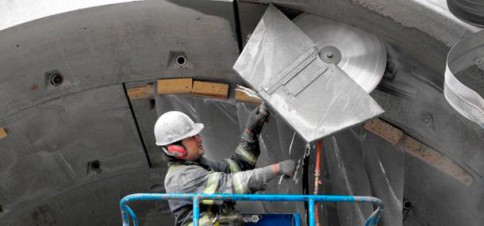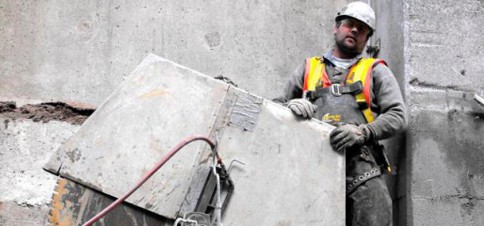 Wall and Slab Sawing
Wall saws are typically used to cut openings in vertical and horizontal surfaces. This method of sawing is also very effective when cutting round surfaces like tanks, large diameter pipes and stacks.
The wall saw runs on a track which is mounted to the surface being cut. It is powered by a hydraulic power unit. Our hydraulic power units are equipped with environmentally friendly oils.
The wall saw is the go-to saw when access is difficult and/or when maintaining structural integrity are critical concerns. Wall saws are used extensively in controlled demolition circumstances in structures such as bridges, bridge decks, buildings, concrete bases, dams and spillways.