GPR / Radio Detection / X-Ray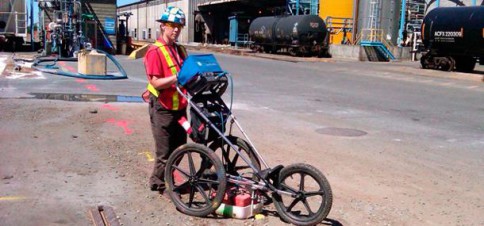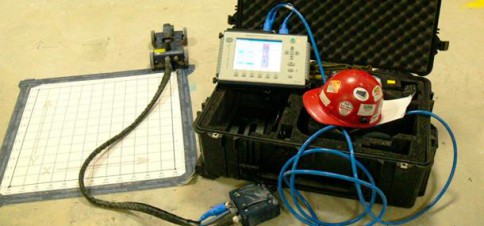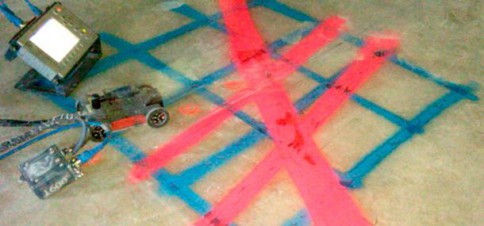 GPR/Radio Detection/X-Ray
Ground Penetrating Radar scanning
has become widely used in our industry. Our sister company,
Westcoast Scanning Ltd
. has been providing scanning services to our industry since the technology was first introduced less than 10 years ago. We can also provide utility locates up to 10' deep. We combine GPR with Radio Detection and sonde technologies to provide our clients with a more complete utility survey. Our field-experienced and certified technicians maintain an accuracy rate of 99.998%.
Immediate data results, no insidious emissions and cost effectiveness make GPR the preferred choice for non-destructive surveys for concrete embedments and buried utilities.
We can facilitate x-ray services to our preferred clients.