Deep-Hole Core Drilling and Specialized Drilling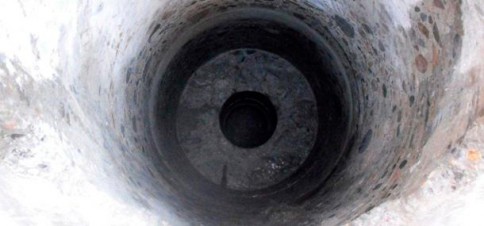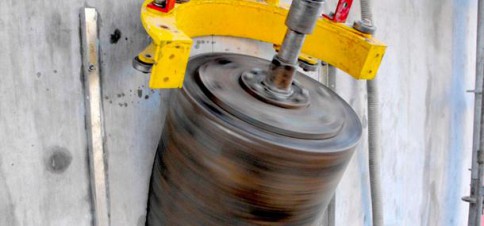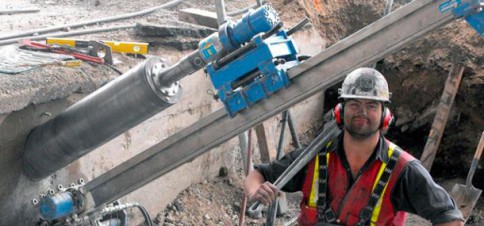 Deep-Hole Core Drilling and Specialized Drilling
Concrete core drills are normally used to create holes and stitched openings in concrete, masonry and mass concrete. Coast Cutting has a huge inventory of all types and sizes of concrete core bits and drills to accommodate any size hole through any size thickness at any angle in any environment.
Our team specializes in complex concrete drilling. Our arsenal of drilling equipment is divided between our Lower Mainland and our Vancouver Island Divisions where we also maintain fabricating shops to meet any of our clients' customized needs.
We are regulars at many heavy industrial sites including but not limited to pulp and paper mills, oil and gas plants, chemical plants, power generating plants, hydro dam facilities and mining facilities. We have done extensive work on large seismic and civil projects throughout the Western provinces.
Deep-hole drills can be mounted into countless configurations and can operate under complex circumstances and environmentally delicate conditions. Working with engineers and project managers, our team of expert drillers can configure our drills to work optimally in all types of weather and in the most confined spaces. Typical applications include drilling for seismic remediation through dams, bridge abutments and piers.