Controlled Concrete Demolition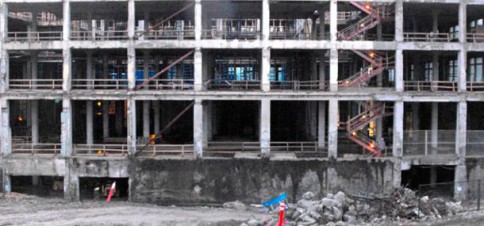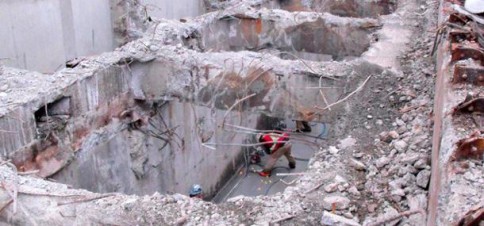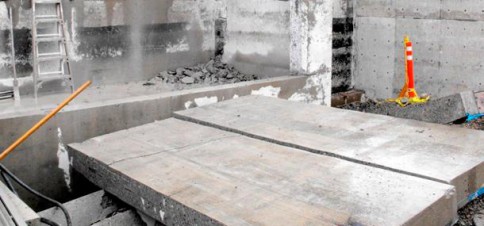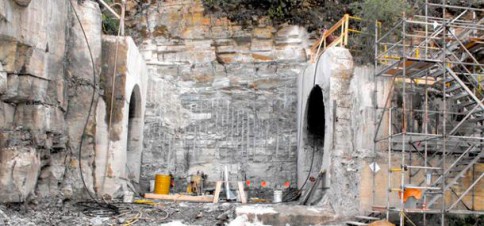 Controlled Demolition
At Coast Cutting concrete demolition means the systematic demolition of a concrete entity using concrete cutting tools such as core drills, wall saws, flat saws, wire saws, our specialized crunchers, specially equipped skid steers and electric gas/diesel excavators and remote controlled demolition tools.
Our crews have a broad spectrum of expertise and hands-on experience in all aspects of
concrete cutting
and controlled demolition. We work hand-in-hand and seamlessly with our clients, the project manager and superintendent, the engineers and other trades on site. We always deliver the job on schedule and on budget.